Is your ship SOLAS compliant, with intrinsically safe communications?
Amendments to SOLAS regulation II-2/10, which came into force on 1 July 2014, now states that it is a requirement for ships to carry a minimum of two, two-way portable radiotelephone apparatus to be utilised by onboard firefighters.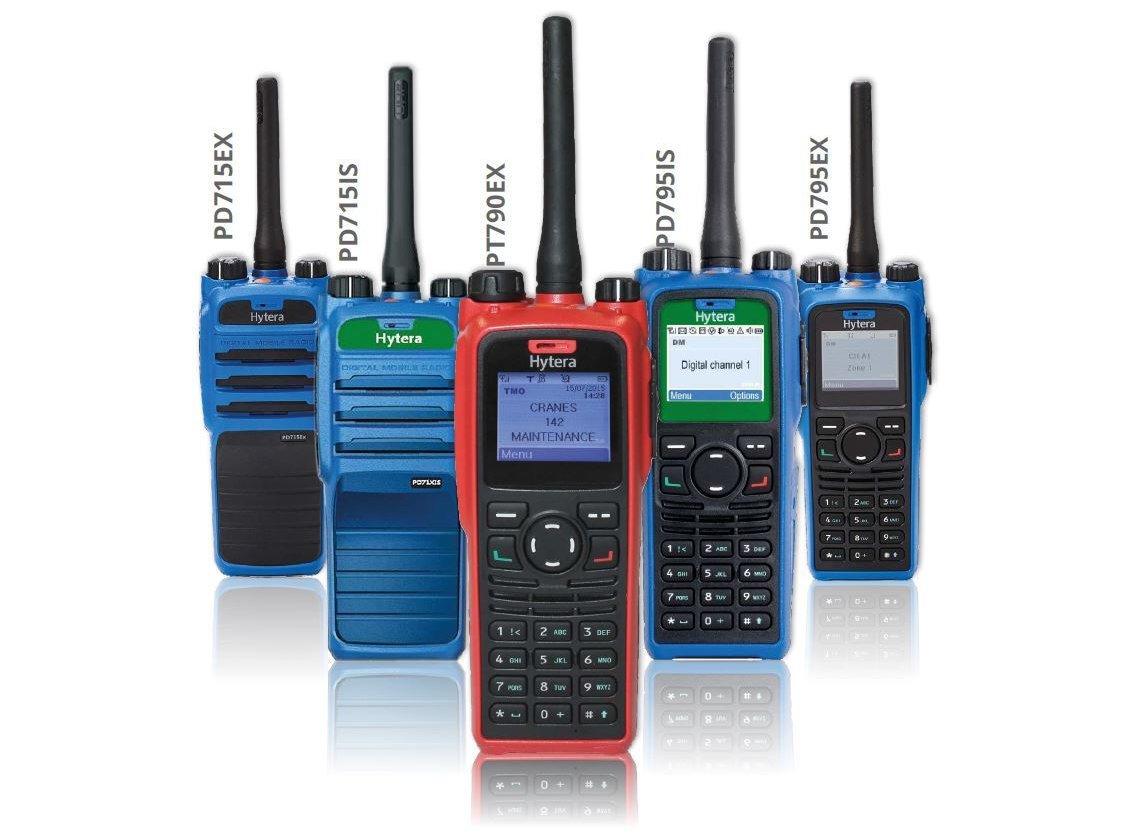 IMO regulations, developed by the The Maritime Safety Committee (MSC), IMO's senior technical body on safety-related matters, are in place to safeguard your ship, crew, clients and third parties - ensuring the highest standard of safety pratice on the water. It is of paramount importance that the regulations are followed, whether this is for a super yacht, cruise liner, commercial container or vessel, compliance is for everyone operating a ship with firefighting teams on board.

Ok, so what is the legislation in question?
The Maritime Safety Committee (MSC) has an amended the SOLAS regulation II-2/10 requiring ships to carry a minimum of two ATEX hand portable radios for each party of firefighters.
What do I need to be compliant?

The apparatus (2 or more two-way radio devices) shall be of an explosion-proof type or intrinsically safe. Hytera offers a comprehensive range of VHF and UHF intrinsically safe portables which comply with the latest SOLAS regulations. Click here to view our full range of explosion-proof handsets.
When do I need to be compliant?

Ships constructed before 1 July 2014 shall comply with the above requirements not later than the first survey after 1 July 2018. Vessels constructed after 1 July 2014 need to be compliant now.
Where can I find more information?

Click here to visit the IMO website for the offical notification.