Smart PNC360S PoC Solution

MAKE TEAM COMMUNICATION EASY, SIMPLE & ACCESSIBLE
According to a Harvard Business Review survey, nearly 86% of companies say frontline workers need better technology to support accurate, independent judgment calls. Rather than stalling decision-making, equipping employees with the right mobile communications tools can help them resolve issues independently and stay in adherence with safety and procedural guidelines.
Your Business May Face Communication Challenges
Lack of cross-agency/department talk groups
No ability for staff tracking outside of LTE or radio network
Inability to communicate between different radio networks and/or frequencies
High maintenance cost for aging communication devices and networks
No means of backup communication when infrastructure is down
Do you know? Almost every business sector uses PoC radios.
Business organizations related to public safety, transportation and logistics, distribution and warehousing, event services, retail are often looking for an economic solution to enable wide-area communications with a low start-up cost. This is exactly what Hytera PNC360S push-to-talk over cellular (PoC) radio provides.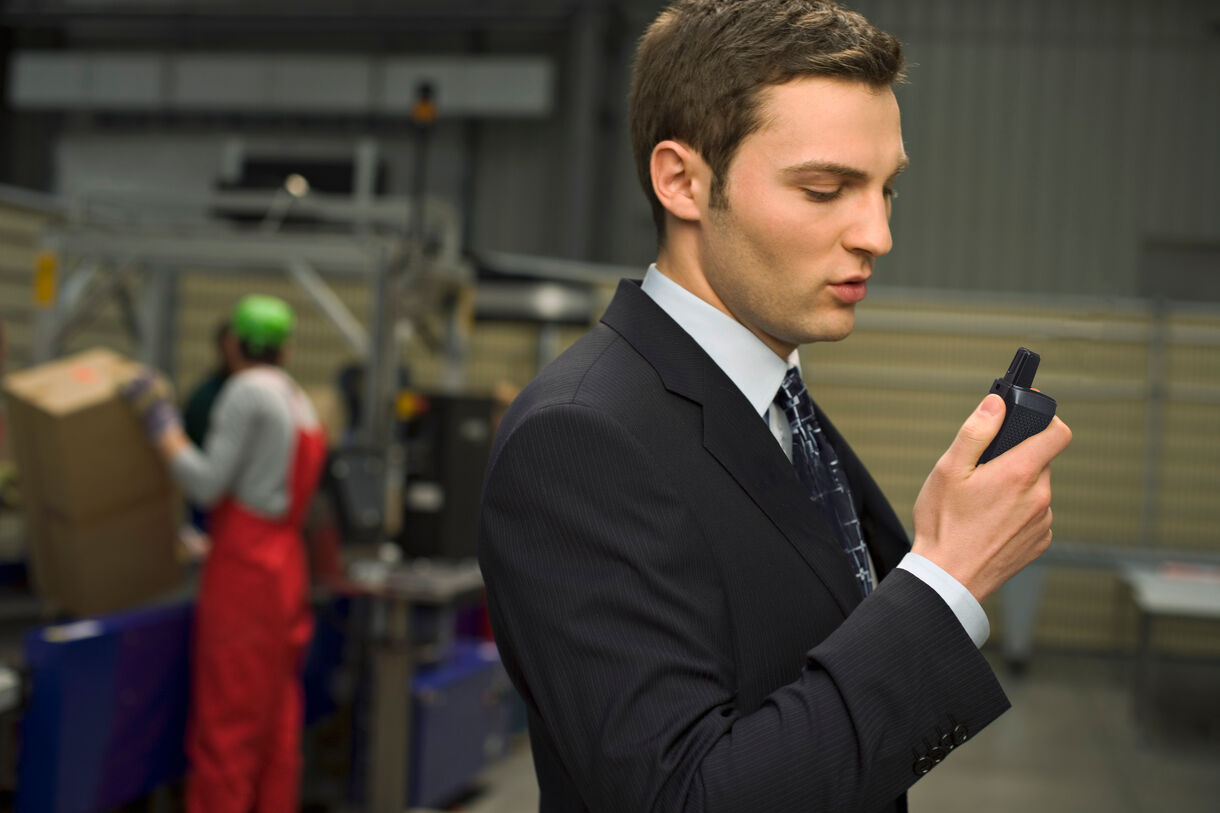 PNC360S Intro Video
Hytera PNC360S Push-to-talk (PTT) solution is multi-purpose and offers far more opportunities to be productive with multimedia, location tracking, and extensibility than traditional LMR systems. It enables you to connect with your team anywhere, anytime.
Start getting Real-time, limitless and transparent communication
Communication delays can create critical issues, reduce worker productivity and hurt your business bottom line. To meet demand, timely communication between your team who make the entire system move is not optional — it's a must.
With the touch of the PNC360S PTT button, your team can instantly initiate communications to one or more contacts or groups wherever they are in the world, even in remote locations where mobile phone signal is limited.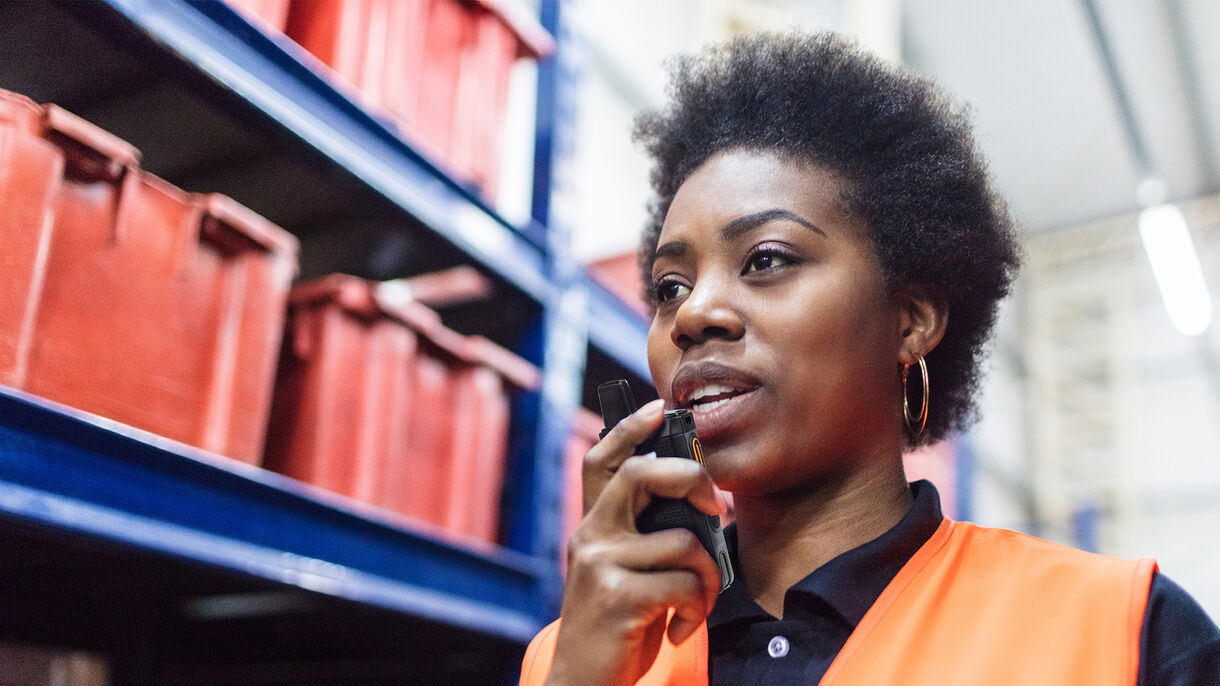 Optimize collaboration between your mobile workforce
You can make a discreet private call, send a text or voice alert, share files or simply connect with your entire team. If you want to know when messages are delivered, just view them with the Hytalk push-to-talk app. What's more, with superior sound quality, and with features that remove background noise, calls between your team have never been clearer.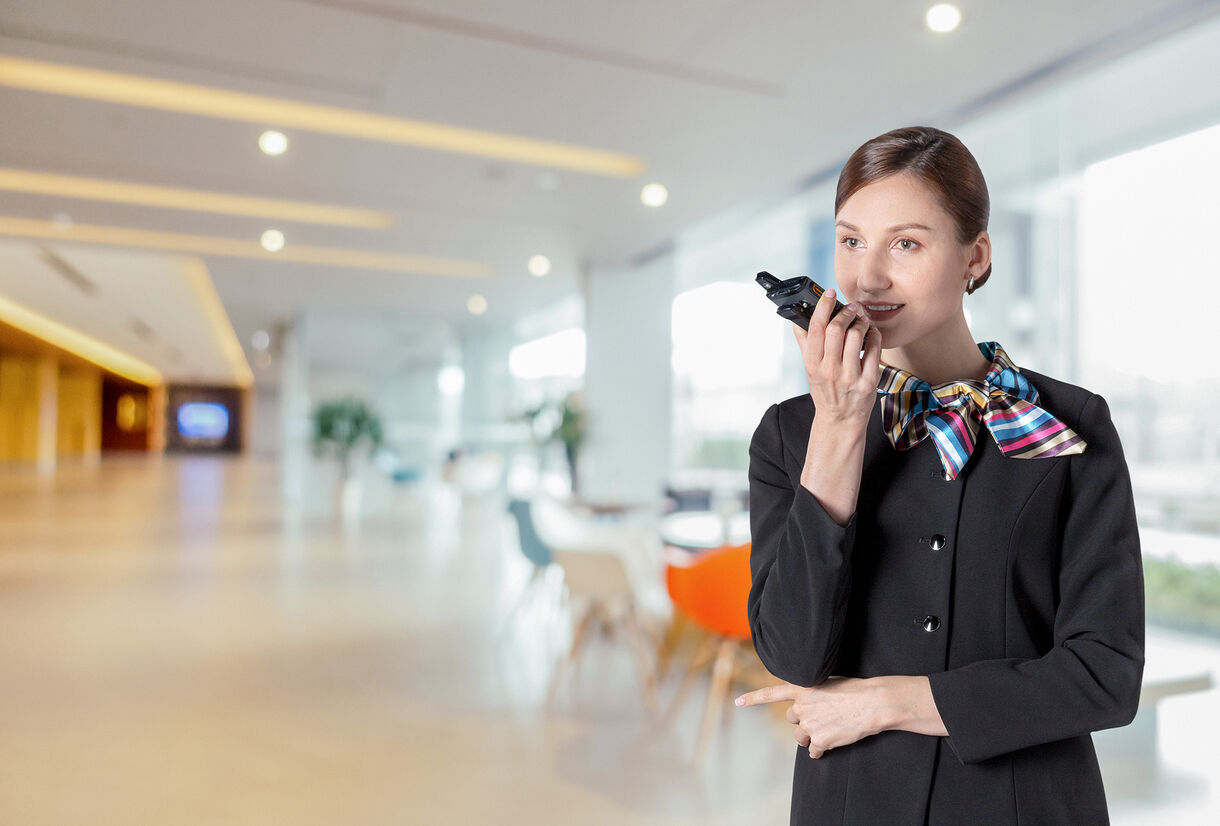 Increase safety and convenience for your team
PNC360S supports GPS location, emergency calls, alerts and has the ability to remotely turn on the video and sound recording in the event of an emergency. It enables you with reliable, secure, critical updates in an urgent situation. Have peace of mind that you and your team can communicate during the most unforeseen circumstances.
Built to withstand rain, wind, dust, and potential falls or drops from heights.
Weighs only about 170g and is just 26.5mm thick. You can just fit comfortably in the palm, pocket, or shoulder.
The one-sided key layout allows the user to operate it with one hand.
The oversized PTT key helps the user locate it by touch alone, while an orange ring around it gives the user an extra visual cue, especially useful when operating in low light.
The anti-slip texture surface can reduce the number of accidental drops even in moist conditions.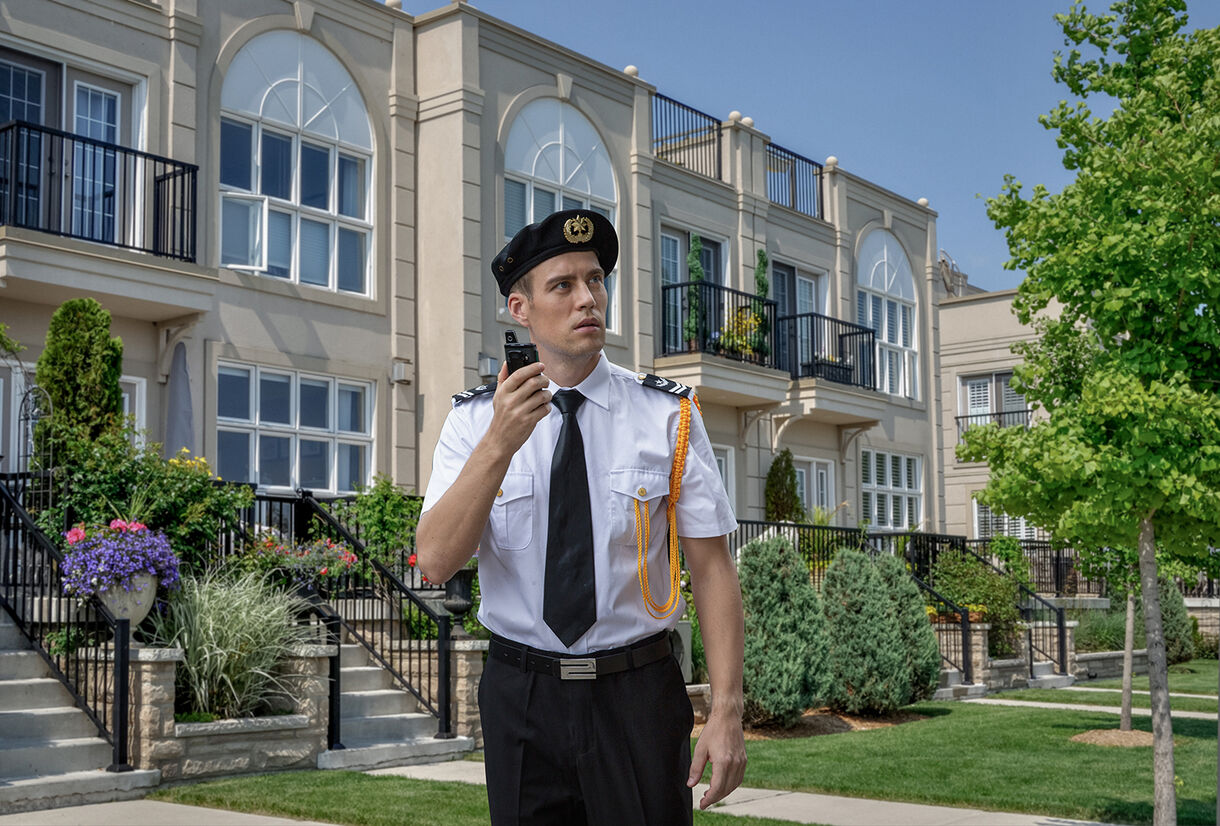 Highlights
NATIONWIDE COVERAGE
Use any current LTE, Cellular, Wi-Fi, Broadband network to connect your devices.
INSTANT ONE TO MANY GROUP COMMUNICATIONS
No Delays! Get your message across in ONE second or less.
LIVE GPS/SOS
Gain visibility across facilities, fleets, and team members.
BEYOND VOICE COMMUNICATION
Improve message clarity and effectiveness by sharing text, voice messages, photos, videos and files with your contacts and groups.
Hytalk Push-to-Talk Platform
Control your teams through the desktop dispatcher with full visibility of team activities. It is built for professional workers, with near unlimited coverage over any 3G, 4G LTE, 5G, WiFi and Satellite IP network.
Enquiry of PNC360S PoC Solution
Your message has been received. We'll contact you as soon as possible.