DMR DS-6210 Trunking Pro
Hytera DS-6210 DMR Trunking Pro , developed from ETSI DMR open standard, is an IP-based Digital Trunked System Infrastructure specifically designed to provide mission critical voice, dispatching and management capacity across various geographic areas. With all-IP architecture, centralized networking and modular design, the system aims to deliver the solution with high spectrum efficiency, wide coverage, flexible networking, cost effective and high security. It can be deployed for different network scale from single site network to national-wide network.
The Hytera DMR Trunking Pro System Structure
The Hytera DMR Trunking Pro logically consists of base station system, service terminal, bearer network and mobile switching office (MSO). One MSO supports up to 256 base stations, 2048 carriers. A single base station supports up to 16 carriers.
Multiple MSOs can interconnect with each other via IP bearer network so as to build a large scale network.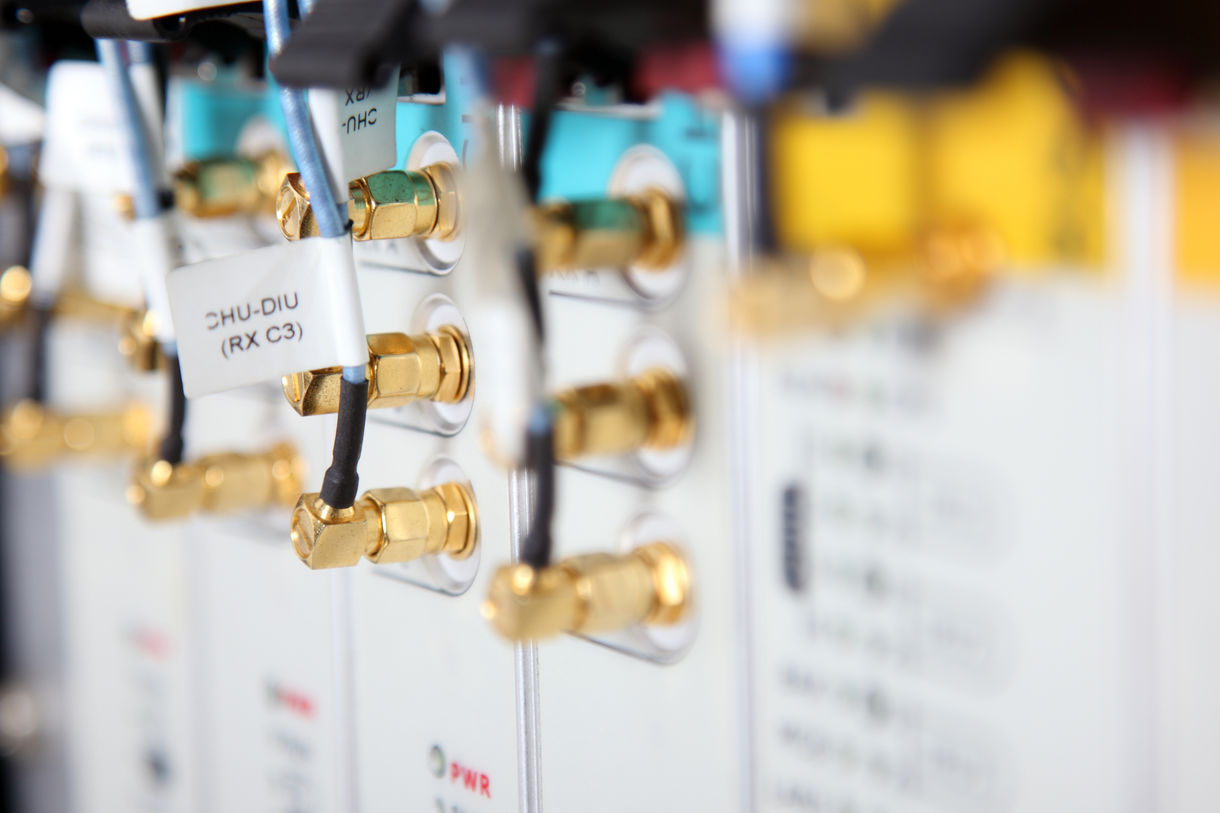 Benefits of Hytera DMR trunking
VERSATILE SERVICE
Registration/deregistration/periodic registration, handover/roaming, subscriber area restriction,control channel reselection, etc. Data services: text message, GPS data polling, status message, emergency alarm, etc. Advanced services: late entry, ambience listening, discreet listening, interrupt/override, dynamic group number assignment, voice recording, remote monitor, include call, super group call, OTAP, Vote now, Group patching, etc. Voice services: individual call, group call, emergency call, broadcast call, all call, dispatcher call, PSTN call, MPT call, DMR conventional call, analog conventional call, full duplex individual call, etc. Security services: ESN check, authentication, stun/revive, kill, end-to-end encryption, etc. Providing AIS and API for further development, such as customized dispatcher, billing system, etc. Multiple dialing scheme: DMR dial scheme, MPT1343 dial scheme, CPS-P3 dial scheme.
SUPERIOR RELIABILITY
Modularized design and multi-level fault-tolerant capability for enhanced reliability and efficiency. MSO supports local and geography redundancy mechanism. When one fails, the other one can take over its services immediately. Interference monitoring and link detection features guarantee the high performance of the system. Redundancy capability for key hardware components such as base station control unit, trunking main control channel and power supply unit. Registration/deregistration/periodic registration, handover/roaming, subscriber area restriction,control channel reselection, etc.
BIGGER COVERAGE
Fully Compliant with DMR Tier 3 technology which born with the advantage of big coverage over other technologies. Non-linear amplifier. Innovative triple-diversity receiving technology with 3-5dB gain.
FLEXIBLE NETWORKING
The IP-based architecture enables flexible networking. Different gateways are provided to connect with other system, such as PSTN, MPT, Tetra, FM, DMR conventional, etc.
POWERFUL DISPATCHING CAPABILITY
The Client/Server structure ensures networking and
expanding capabilities. GPS visual dispatching system. User-friendly operation interface and versatile functions.
HIGH SPECTRUM EFFICIENCY
2-Slot TDMA technology. DMR trunking simulcast feature enable the same frequency used for the whole network.
Hytera DMR Trunking Solution Introduction
All products related to DMR DS-6210 Trunking Pro
Not entirely sure what you need?